Sally O'Neal's Pizza Hotline has been featured in many fine publications and on television. Here's a sampling of our TV spots and our numerous reviews. For more information, or for media requests, about Sally O'Neal's, please contact our public relations officer using the form on our
Contact Page
.
March 20, 2019 All About our famous, award winning, Chicken & Artichoke Pizza!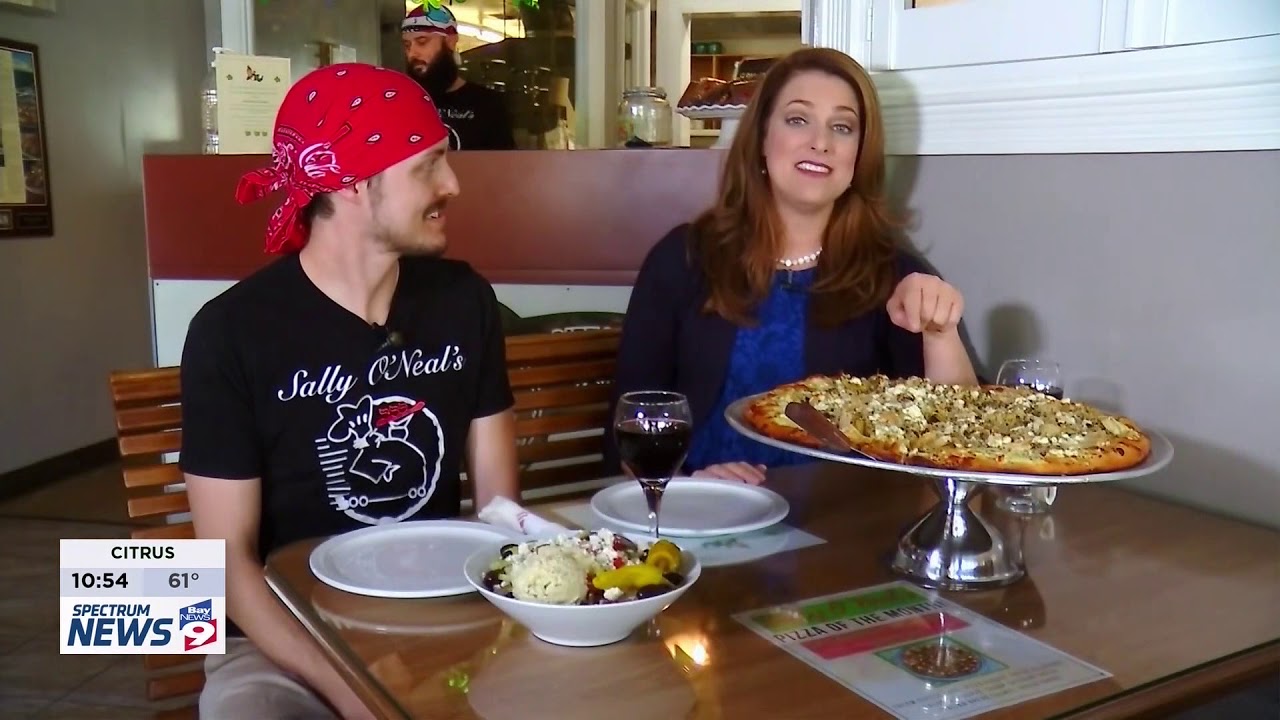 January 4, 2016 Sally O'Neal's was featured on WTVT - 13's Good Day Tampa Bay! Charlie's World host, Charlie Belcher, interviews Pat O'Neal and the staff at Sally's about all things Sally O'Neal's. Pat O'Neal shares some of the many stories about how Sally's became the South Tampa institution we all know and love today.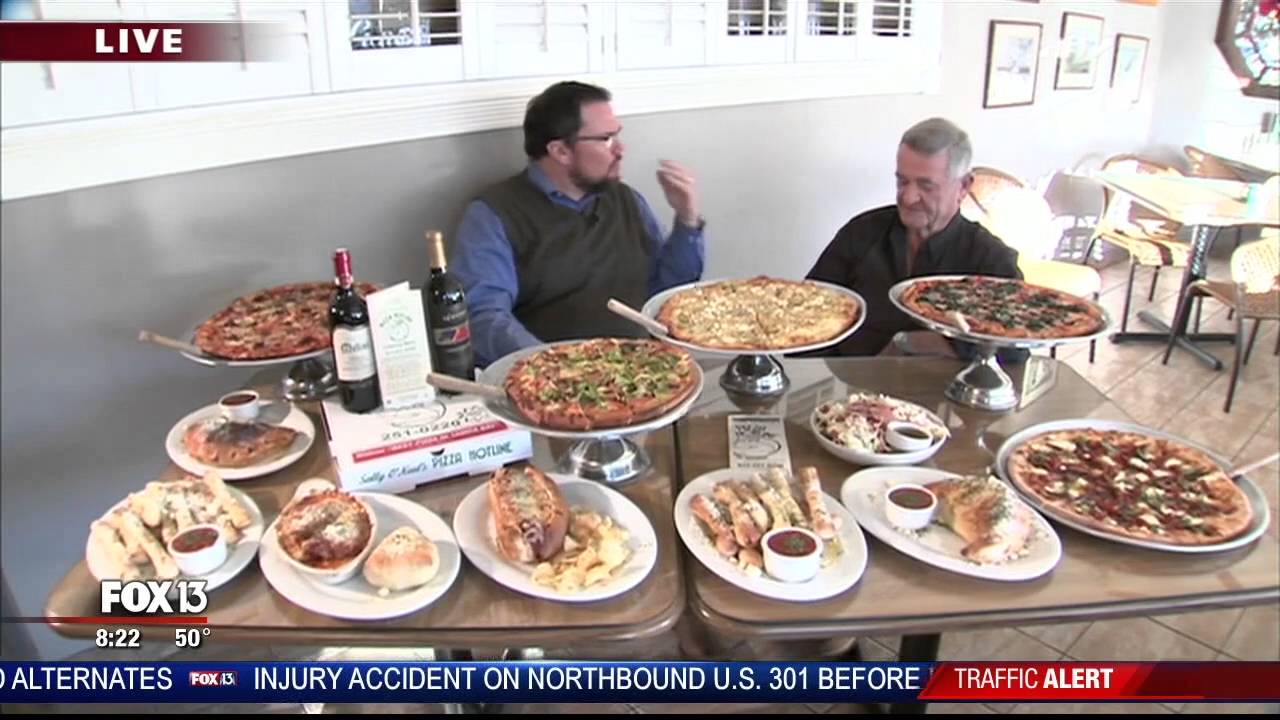 Sally O'Neal's Pizza Hotline and the Speedline Point Of Sale system
Short video we did showing how Sally O'Neal's Pizza Hotline uses the speedline Point of Sale system in our restaurant, and to power our Online Ordering website!
That Business Show host Jamie Meloni talks with Pat O'Neal, owner of Sally O'Neal's Pizza Hotline, as they discusses some of what has made Sally O'Neal's a success along with some things they had to change to make it this far.